Success Through Performance, Trust and Value
OWI Celebrating 43 years...
as a world leader in advanced audio systems. OWI Inc. is a manufacturer of sophisticated audio equipment for commercial, educational, residential and worship markets.
Featured Installations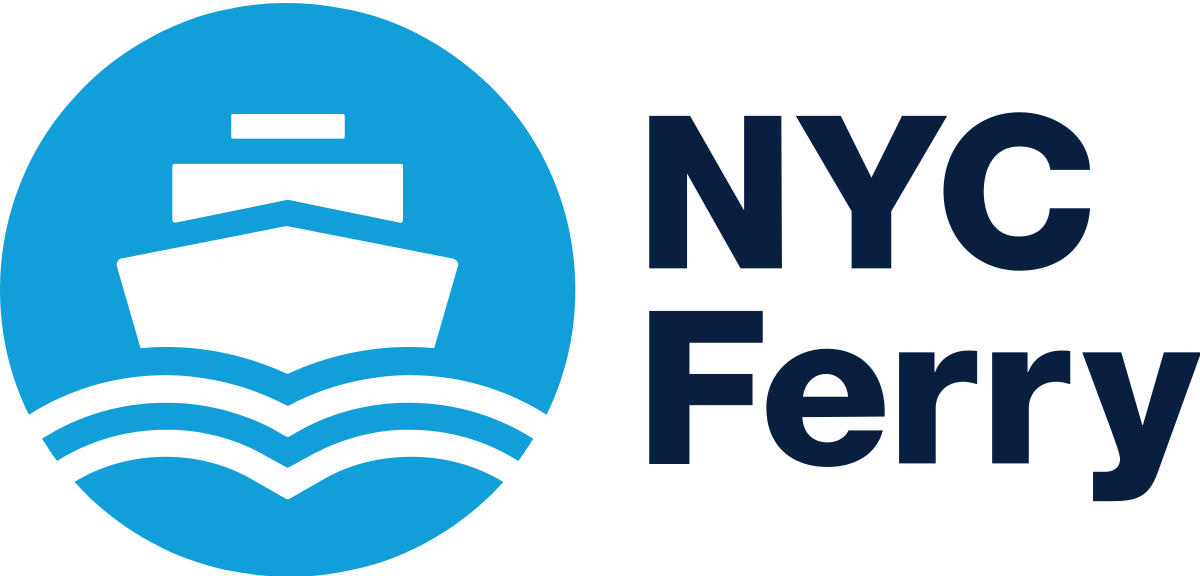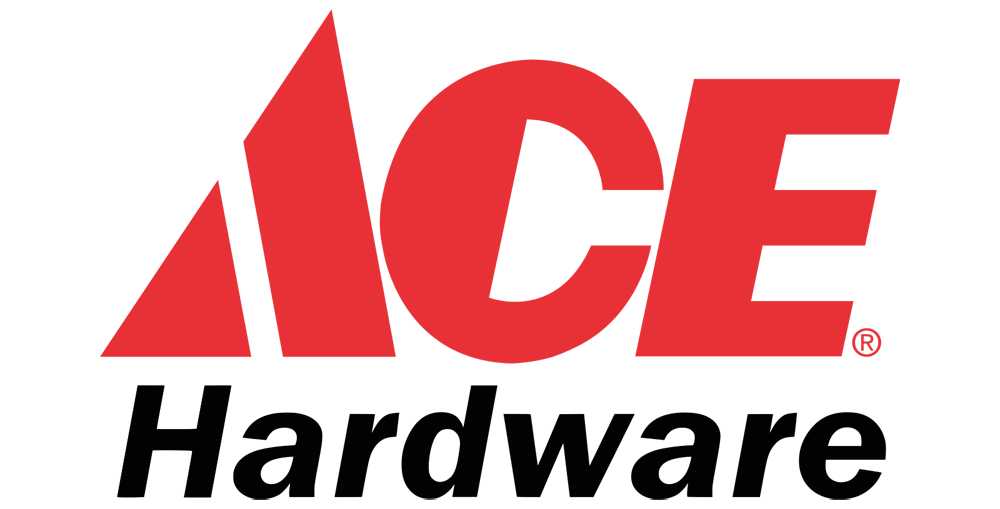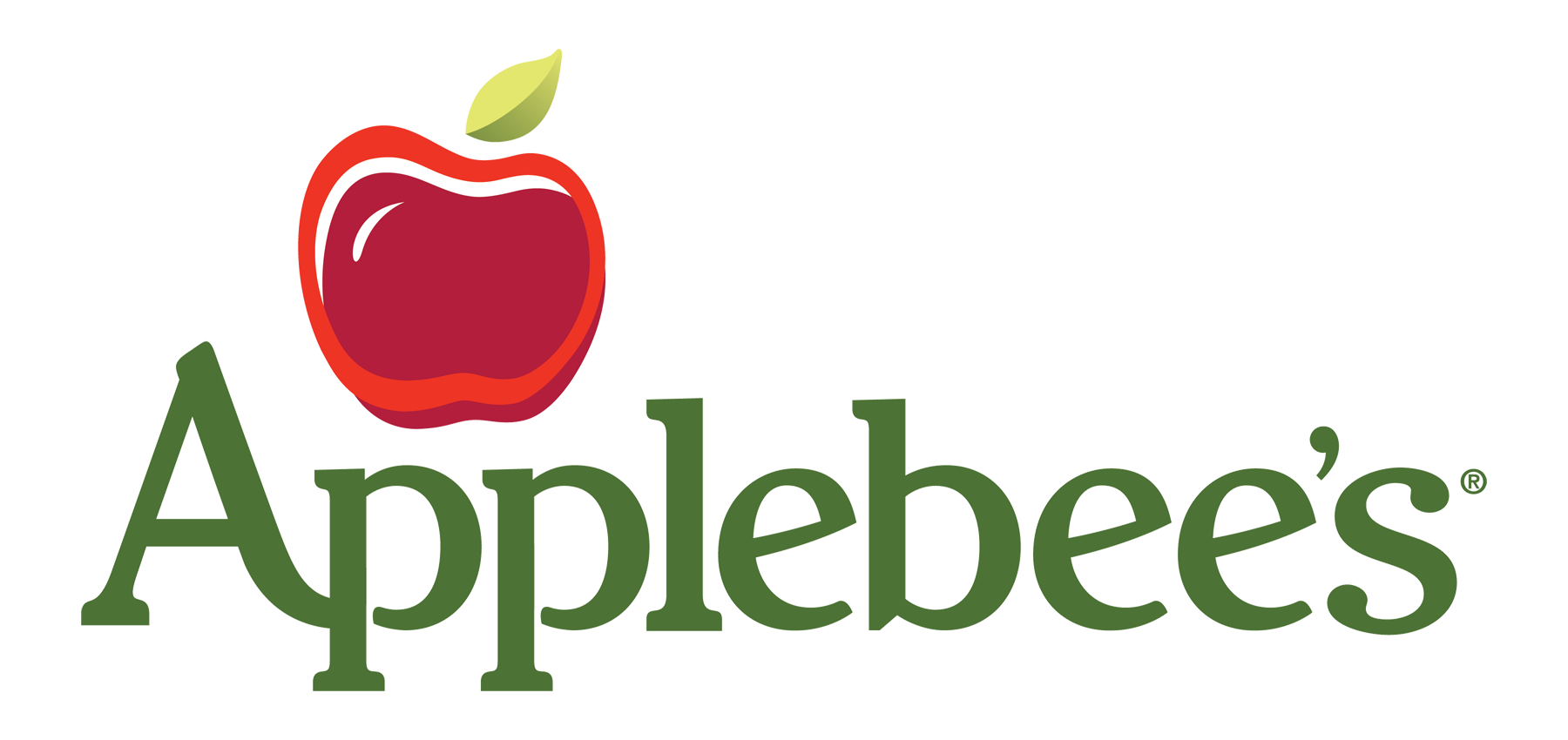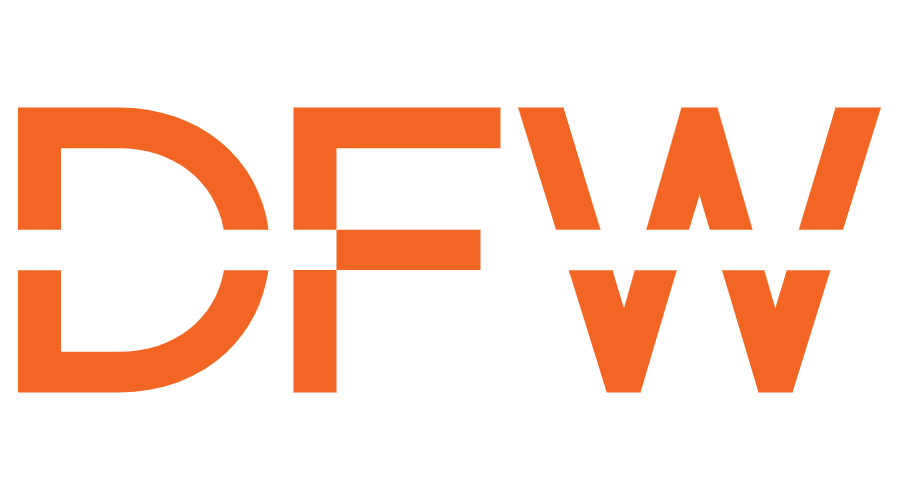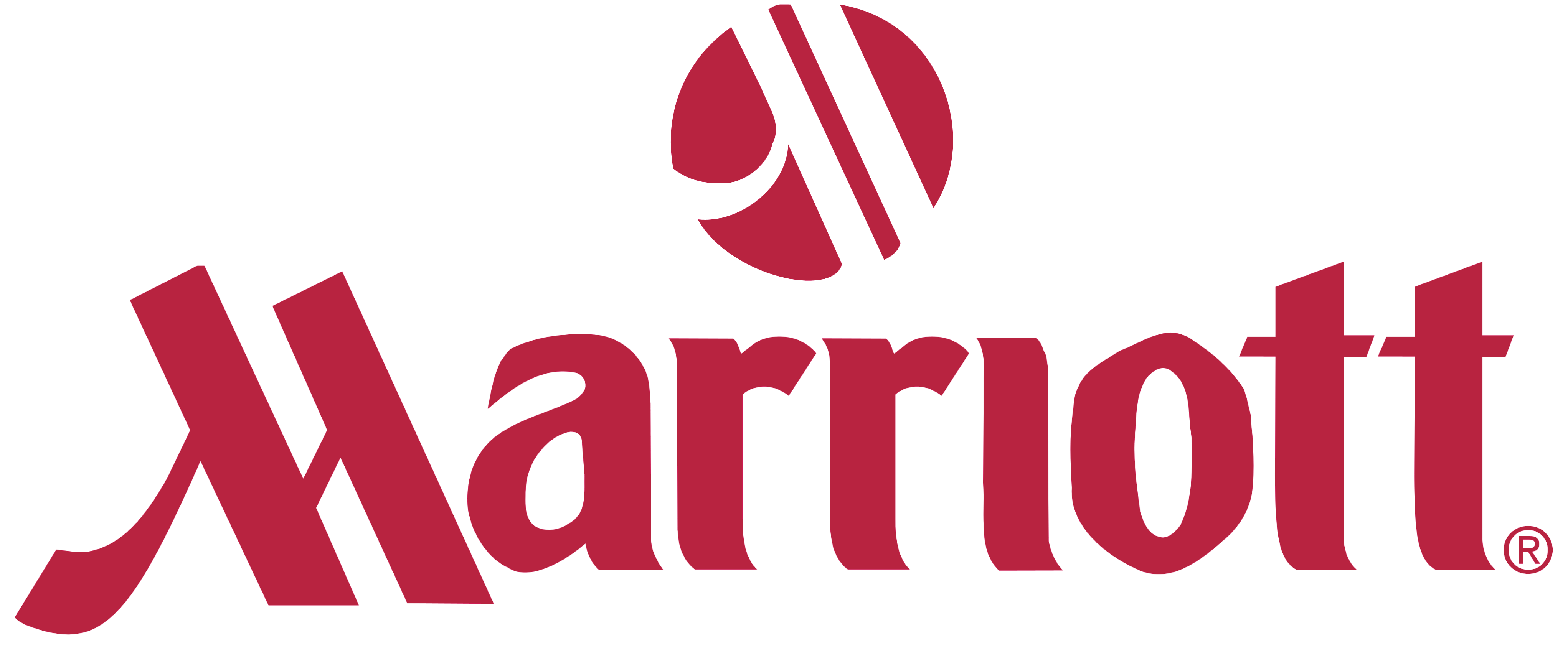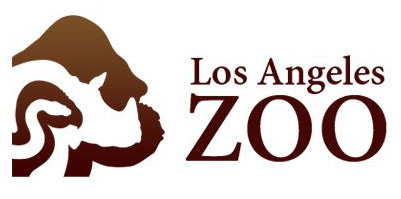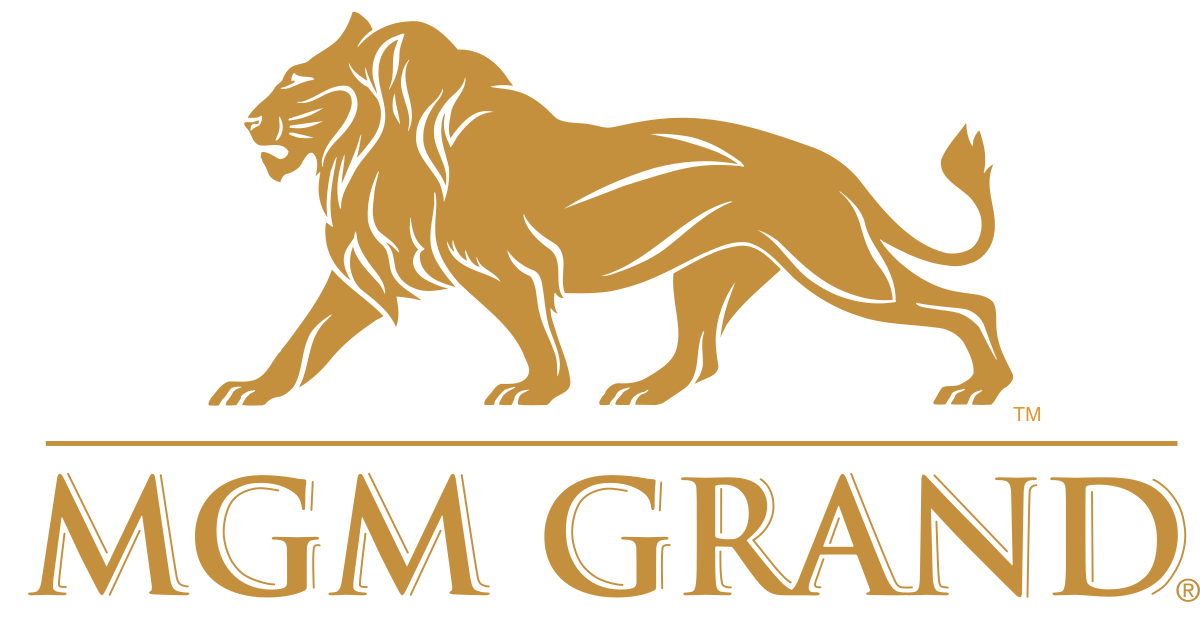 Featured product in a magazine: Multi Voice Coil Speaker w/ ER Paging
Newsletter Sign Up
Exclusive sales & special savings.